14 people boats and above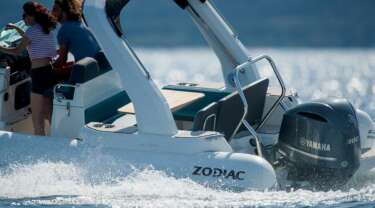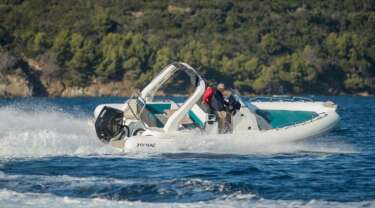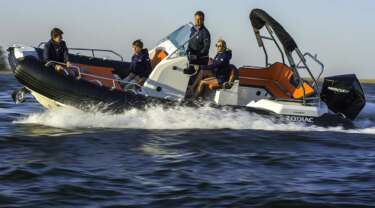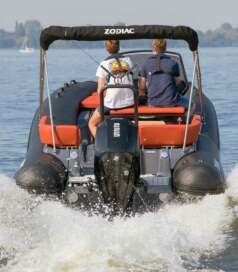 The 14-seater RIB is just as suitable for exploring the world with family and friends as it is for a group day out on the water. Versatility, comfort and power characterise the 14-seater boats, which range from 6 to 8 metres in length. Demand the best for your adventures at sea!
The pleasure boat with a capacity of 14 people is one of the most commonly used medium to large multi-purpose boats for group diving, fishing or water sports. With an outboard RIB from the Pro range, experienced enthusiasts will enjoy all the space and power they need to enjoy group activities easily and safely. For sea trips combining sunbathing and swimming, for holidays or weekends, climb aboard a Medline model, the benchmark for pleasure boats, or an N-ZO, renowned for its undeniable comfort due to the height of its freeboards and its optimised space. You can sail as well on the sea as on a calmer body of water.
The motorised RIB with its rigid hull allows more stability at sea and more robustness to cope with unpredictable weather. The foldable inflatable tube makes it a very practical day-to-day boat for storage as well as transporting it out to sea wherever you want.
The performance of RIBs and the space available on board offer you many possibilities. The deck can be fitted with the accessories and equipment of your choice to meet all your needs and desires. The engines will allow you to reach the desired cruising speed according to your intended use.