13 ft boats and above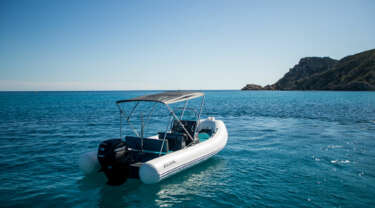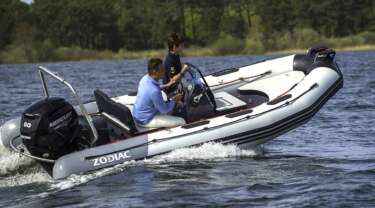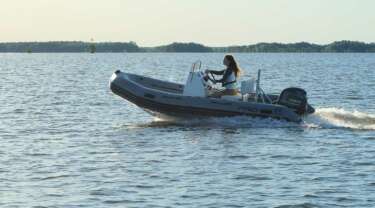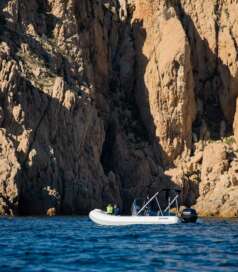 Find your 13′ to 20 feet boat for an outing at sea with friends or family. Ideal as a pleasure boat or boat dinghy, outboard boats with a length of 13′ to 20 feet have many features that make them particularly versatile.
The 13′ to 20 feet RIB is a particularly popular boat for its practical size, manoeuvrability, robustness and comfort. You can choose a pleasure boat model from the Open range, which are ideal for family outings, or choose a stylish Yachtline tender to complement your main boat.
Thanks to its small size, its capacity of 6 to 12 people with a length of 18 feet or 19 feet and its foldable inflatable tube, it is easy to store in a garage or on a yacht platform… and easy to carry so you can explore the seas of the world. With its rigid hull, the 13ft outboard RIB withstands changing weather conditions to ensure you sail safely, even in rough seas. Choose an Open boat for fun water sports sessions with friends. Professional and experienced divers and anglers can rely on the performance of a Pro range boat.
On board, the deck can be customised to allow you to choose the equipment and accessories you want for your comfort and convenience: storage lockers, Bimini top, sun deck, etc. The choice of engine will depend on your application and the power you want to use according to the cruising speed you wish to achieve. You can also opt for a 100% electric eJet boat with waterjet technology to enjoy the pleasure of sailing in an environmentally friendly way.