Tenders from 2 to 3 meters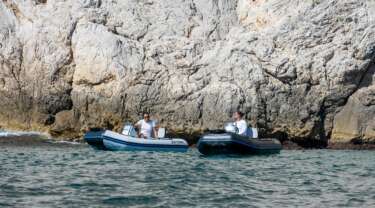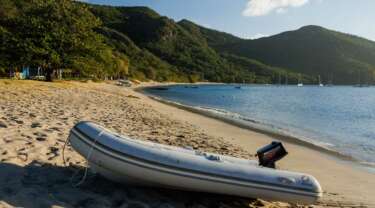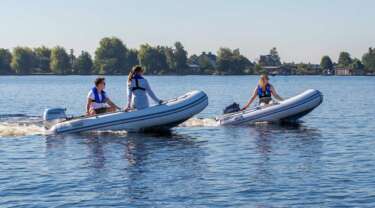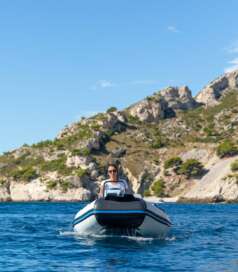 Find your 2m to 3m boat that will be your dinghy or tender – your ideal boat for moving from your sailboat, catamaran or yacht to the beach or port. In addition to your main boat, choose a 2m or 3m inflatable dinghy, ideal for trips between the boat and the coast or port, but also for accessing remote places. Easy to use on a daily basis. It can accommodate 2 to 4 people.
We have over 15 different models of 2m and 3m inflatable boats and RIBs. The Cadet Roll, Cadet Aero and Cadet Alu ranges are fully pneumatic and inflatable. The Cadet Rib Alu, Open, eOpen and Yachtline ranges from 2m to 3m are RIBs, with a rigid hull and an inflatable tube for great stability and a capacity of 2 to 4 people.