Zodiac Club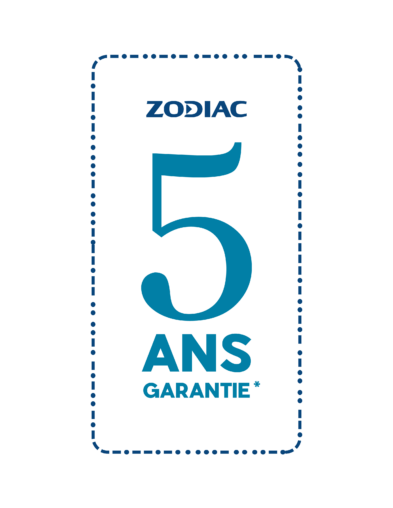 5 year warranty
Take advantage of a 3-year extension when you join Club Zodiac in addition to the 2-year contract. You will have a 5-year warranty on your boat (except Cadet dinghies), including the hull and the tube.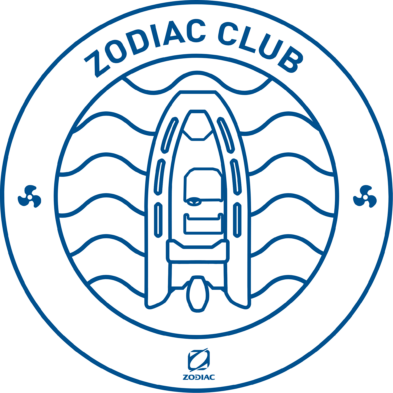 Private events
We organize events reserved for Club Zodiac members in different regions of France and the world to share our passion for the sea.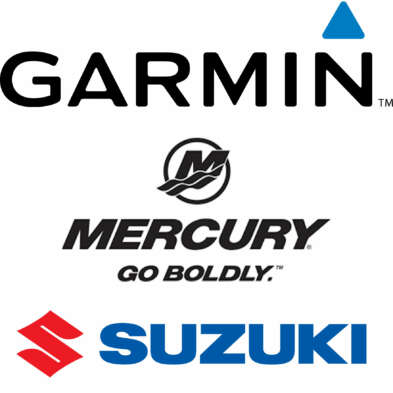 Exclusive offers
We have negotiated for you exclusive offers with our partners Mercury Marine, Suzuki, Garmin and Fusion, reserved only for our members.